Curry Leaves For Hair Growth: 6 Benefits You Must Know
When it comes to aromatic, flavorful and extremely beneficial medicinal plants, only a few have the ability to cope with curry leaves. Curry leaves are native to India and Sri Lanka and are an important part of Indian curries and South Indian foods. They are also known as Kadi patta or meetha neem by Ayurvedic practitioners. If we talk about the flavor of these leaves, their name itself leaves you with a watery mouth. But in this article, we shall go past their flavor and dig deeper into their health benefits, especially for your hair.
The lustrous and healthy locks every woman wishes could be achieved with the help of curry leaves. These leaves are rich in vitamin C, phosphorus, iron, calcium and nicotinic acid. All these essential nutrients have a wide variety of benefits for your hair. Knowledge of how these leaves can be used best for the hair is just what you need. Oral and topical use of these leaves can work wonders for your hair but only if you know how to use them.
Here we bring to you the benefits of curry leaves for hair growth:
1. Speeds up hair growth
Curry leaves induce hair growth by boosting the restoration process of your scalp. It opens up the clogged hair follicles, thereby allowing them to breathe. Experts reveal that using a blend of curry leaves, amla and fenugreek oil is a much faster technique of inducing hair growth. In a research, it was found that oil with 7 to 9% of curry leaves extract induced hair follicle growth in just 6 days.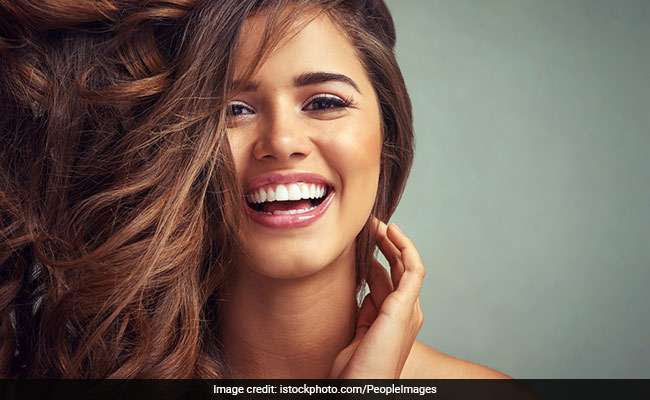 2. Controls hair loss
Every person sheds 50 to 100 strands of hair each day, but it is normal. However, if a person is suffering from alopecia, they shed more hair than this. A study reveals that mixing the extract of hibiscus with curry leaves can be helpful in preventing hair loss. Antioxidants present in these leaves strengthen the hair follicles and moisturize your scalp. They improve blood circulation to your scalp, thereby preventing hair loss.
3. Longer and stronger hair
Curry leaves are blessed with properties which promote longer and stronger hair. Proteins, vitamin B6 and beta carotene in these leaves prevent hair thinning, improve the hair shaft and benefit the overall health of your hair. You can add the oil of curry leaves to hair masks and use them regularly to strengthen your hair from the roots. Add only a few drops of the essential oil of curry leaves to your regular hair oil and massage your scalp with it. You can also boil some curry leaves and then use that water to rinse hair.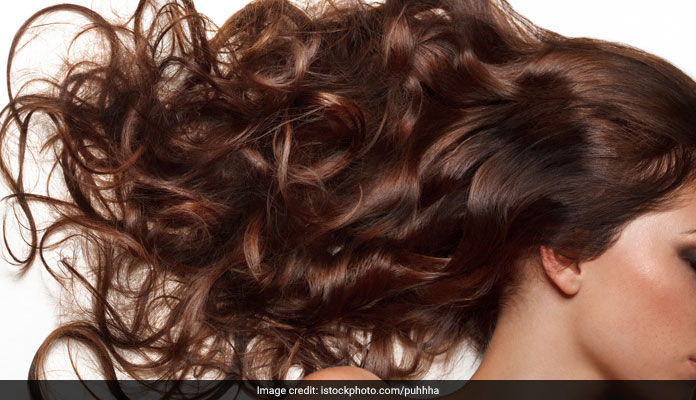 4. Prevents premature graying
Longer and stronger hair is the dream, but no one wants gray strands to accompany the natural shade of their hair. For a natural hair colour, you can mix the residue of boiled curry leaves with coconut oil and massage it on your hair. This nourishes your hair. Ayurvedic experts recommend the use of this oil to prevent premature grays. Topical application of the paste or oil of these leaves promote a natural production of melanin and prevents premature graying of hair.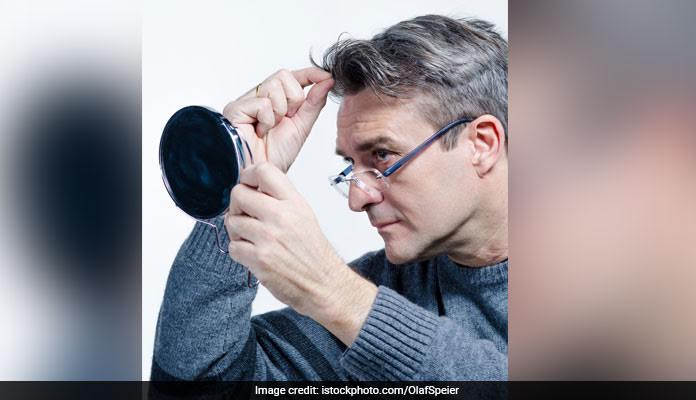 5. Fights dandruff and scalp infections
Anti-bacterial, an anti-fungal and anti-inflammatory property of curry leaves promote a healthier scalp. They protect your scalp from dandruff and scalp infections. To keep fungal infections at bay, start using curry leaves. They are safe for people with a sensitive scalp and can work well with other hair packs and hair masks. Prepare a hair mask by mixing a paste of curry leaves with some yogurt and apply it on your hair for half an hour, once a week. Fenugreek seeds can also be added to this for better results.
6. Repairing damaged tresses
Be it our unhealthy diet or the extremely polluted environment, most of the negative effects show on your hair. Curry leaves help you fight the negative effects of pollutants and free radicals. In a study, the alcohol-water extract of these leaves had a positive effect on hair. They allow your hair to stay healthier, younger and of course, stronger.